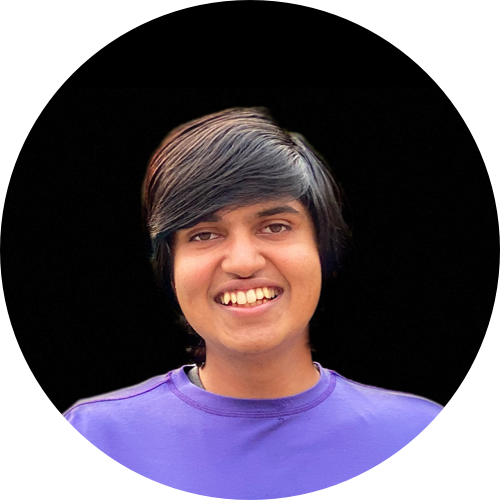 Hello, my name is
Vardhan Agrawal.
I'm Vardhan Agrawal, and I'm a self-taught software developer and have actively been making contributions to the machine learning community. Not only do I tinker with new projects and ideas, but I also make it possible for others to do the same by authoring in-depth and easy-to-follow technical tutorials.
This year's iOS 14 update packs a punch — with many new updates combining to solve many of the frustrations that users had with the operating system in the past. From smaller changes, like threaded replies in Messages, to more significant updates, like App Clips, this article will cover the most important updates to the iPhone's new operating system.
By making apps more accessible, developers eliminate the need for users to purchase clunky, expensive devices in order to use their apps — everything they need to interact with the app is built right into the device. In this article, you'll learn about some of the biggest and best upgrades to accessibility, announced at this year's WWDC.
Turi Create offers powerful tools to create advanced machine learning models in a short amount of time. In this tutorial, you'll be learning to install Turi Create on your Mac, create a Python script, and use that script to train a Core ML model that you can drag directly into your Xcode projects and quickly implement in your apps.